Material Information and Other Features
08 September 2022
We have released a range of great new features to help improve property listings and support the new Trading Standards guidelines.
Property Material Information Update
Part A of the Trading Standards guidelines states that you need to include information about all "unavoidable costs" on your listings to help home movers make an informed decision about a property by understanding its true cost.
To support these guidelines and based on customer feedback we have added the following fields to a property:
Number of bathrooms
EPC renewal date
Council tax band
Deposit
Annual ground rent
Annual service charge
Tenure years left
The Rightmove real time feed has been updated with the new information and the log report improved. Go to Admin, Portal Realtime Datafeed to see the report.
Overnight portal feeds have been updated with new information and the photo limit has been increased to 30 photos.
Client Login Update
We have updated the client login app to have a more modern and consistent look and feel.
It is now also easier to add your corporate branding for a great personalised look.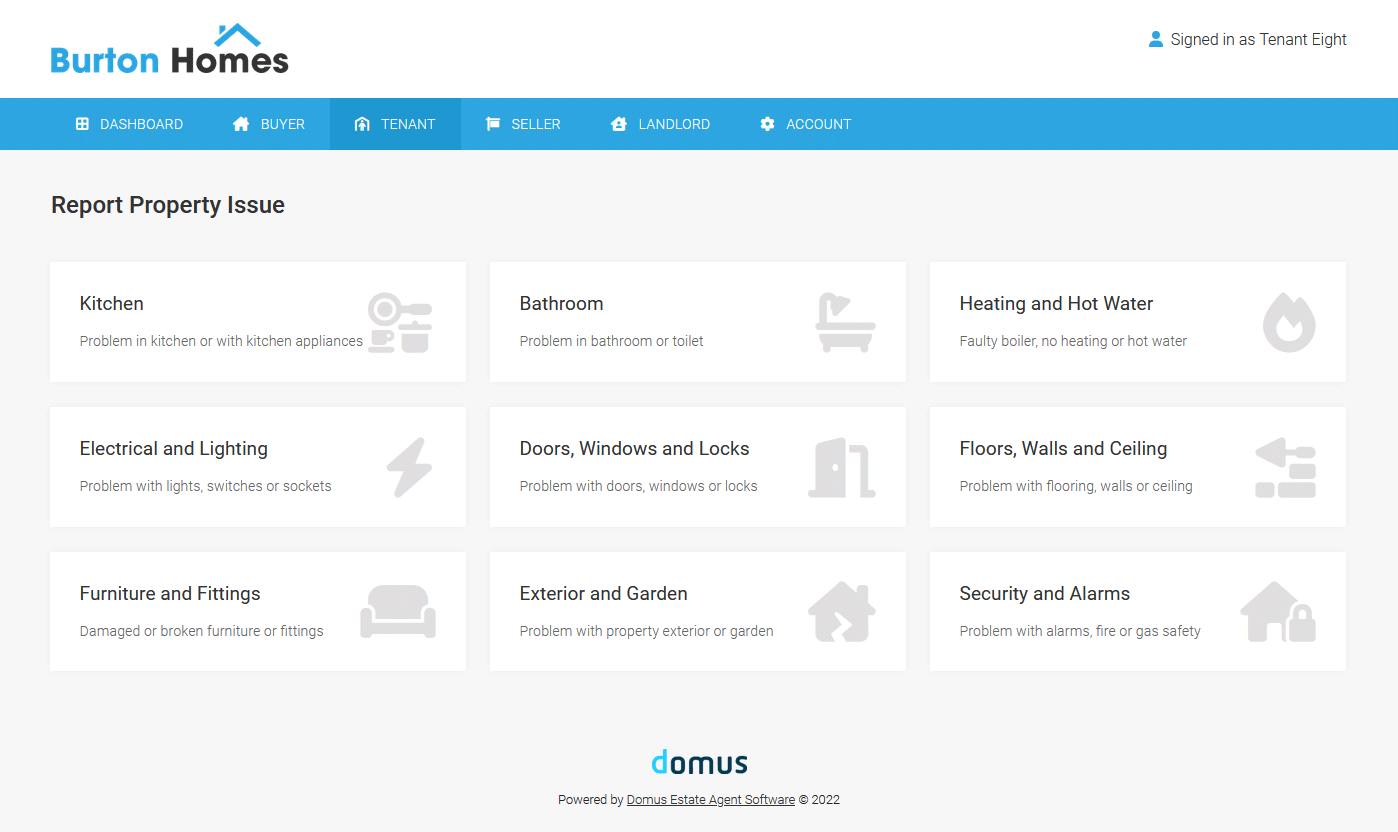 Other Features
In conjunction with the EPC renewal date, there is a new EPC Renewals reminder list and the reminder list layout has been improved.
You can now add insurance products to your account, please contact our support team to arrange this.